Here are some backing tracks for you to jam along to. If you join as a member, you can download dozens more.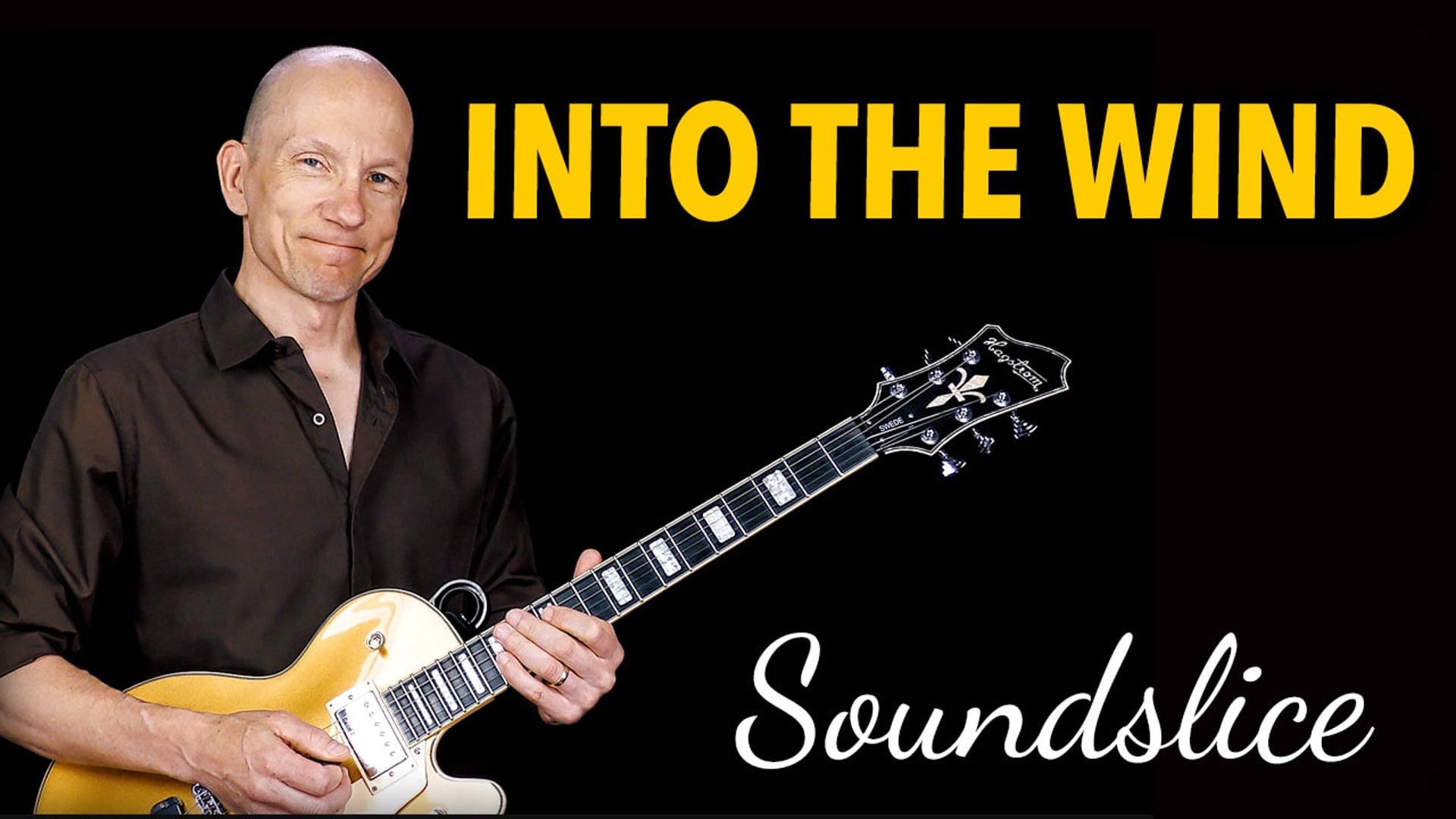 Free Backing Tracks
► Please check out these 180 killer backing tracks as well.
Backing Tracks
Average rating:
8 reviews
Apr 5, 2018
Fantastic jam tracks
You are bar none the most knowledgeable,talented musician and teacher anywhere! Your knowledge is so precise and spot on. At 62, I've fooled around with with guitars for many of years. I have the utmost respect, thank you for what you do. Mike Gibbons
Oct 7, 2016
The Phrase Master
Thank you Robert for the free tracks. They are the substance of what I've been looking for. The Band in a Box looks exciting, I will give it all a closer look at Sweet Water. I really enjoyed the Motown progression. Was that a clavitron? I am impressed with these productions. Nice work.
Oct 2, 2016
Lessons
I sincerely believe that you provide the most interesting and professional guitar lessons on the web.
Oct 2, 2016
Lessons
Thanks Robert the tracks are great. Due to an illness I was away from playing the guitar but it was your lessons that got me back playing.I appreciate your time and effort that goes into the lessons.One of my favorites is Comping With Triads, that opened some doors for me. I look forward to more in the future.



Best Regards, Vic Gancitano
Sep 30, 2016
TEXAS BLUE A
GREAT MIX I USE SONG SURGEON TO CHANGE TEMPO AND KEY KEEP UP THE GOOD WORK MUCH APPRECIATED MAYBE SOME MORE BLUES. CHEERS ROCK
Sep 30, 2016
thank you
All your tutorials are great Robert.. enjoying bonus jam tracks!
Jun 29, 2015
Great tracks Robert.

I'm a Bass player and I love em. Is there a simple way for me to remove the Bass lines ? Keep up the wonderful work your doing. Even I , as a bass player get a lot out of your instructions.
Jun 23, 2015
Great Tracks & Software
Great tracks using a great program that I also own. Good Job!