Time to learn all the natural notes on the fretboard
Knowing the notes + playing musical ideas in different keys = WIN.
What I have done is to create a two-in-one lesson. First, we practice finding all the 7 natural notes, all over the fretboard, at different tempos. Second, we learn 2 licks in each of the 7 keys you have learned in the first lesson. The result is you will have 14 reusable licks that you can play in any of these 7 keys (ABCDEFG). This is very useful!
So, in essence, this lesson is for the beginner to intermediate player who wants to improve fretboard knowledge, and also learn some blues licks that you can reuse. Some of these 14 licks are easy, and some are quite challenging. This is on purpose – you will have to work on getting some of these licks down, and that is a good thing. Take these licks and run with them – change the timing a little, add/remove a note or two, and you have your own lick!
This lesson is over 3 hours and 30 minutes in total! It will give you lots to practice and keep you busy, plus it's a lot of fun too. It's very important to practice to a metronome or a backing track, and that's what you will be doing here.
The lesson comes with:
Backing Tracks
Video
TAB and Guitar Pro files
Neck Diagrams
Example Videos
The Note A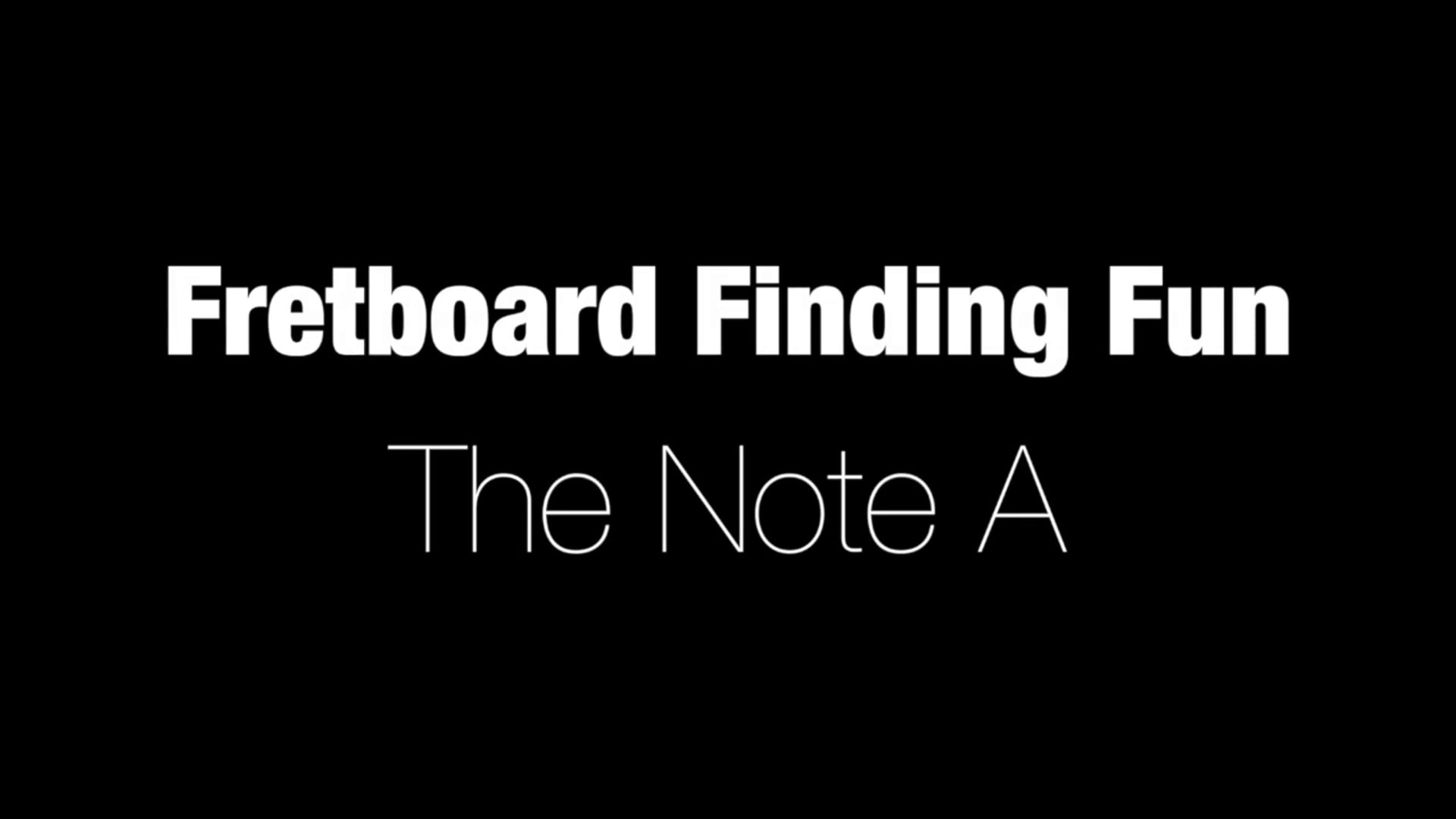 03:40
2 Licks in the key of A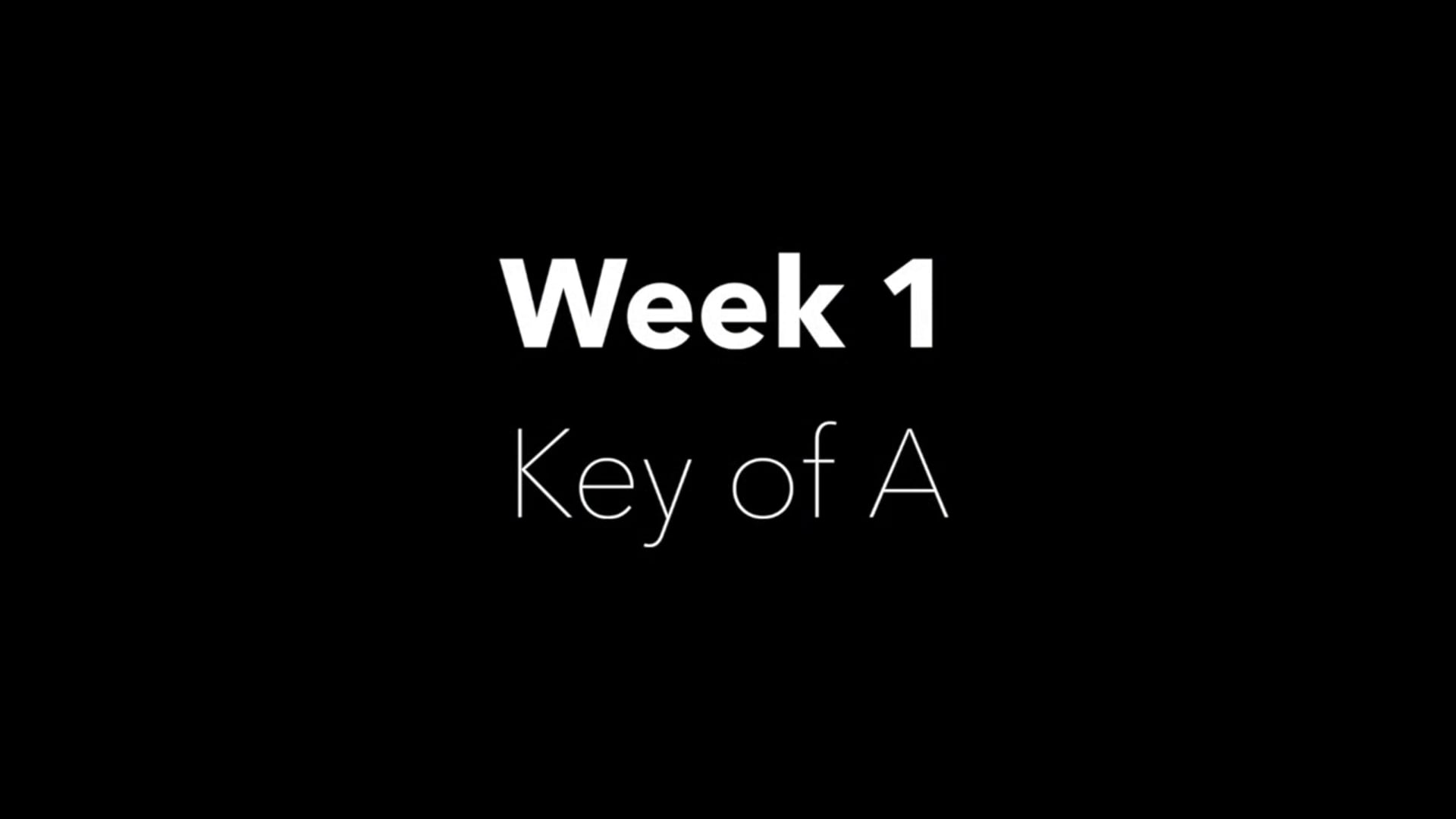 24:04
---
BONUS
I'm also throwing in this 44 minute lesson on practicing the C Major Scale, 3 notes per string. All 7 positions, which you will want to know inside out!
The 7 Positions of the C Major Scale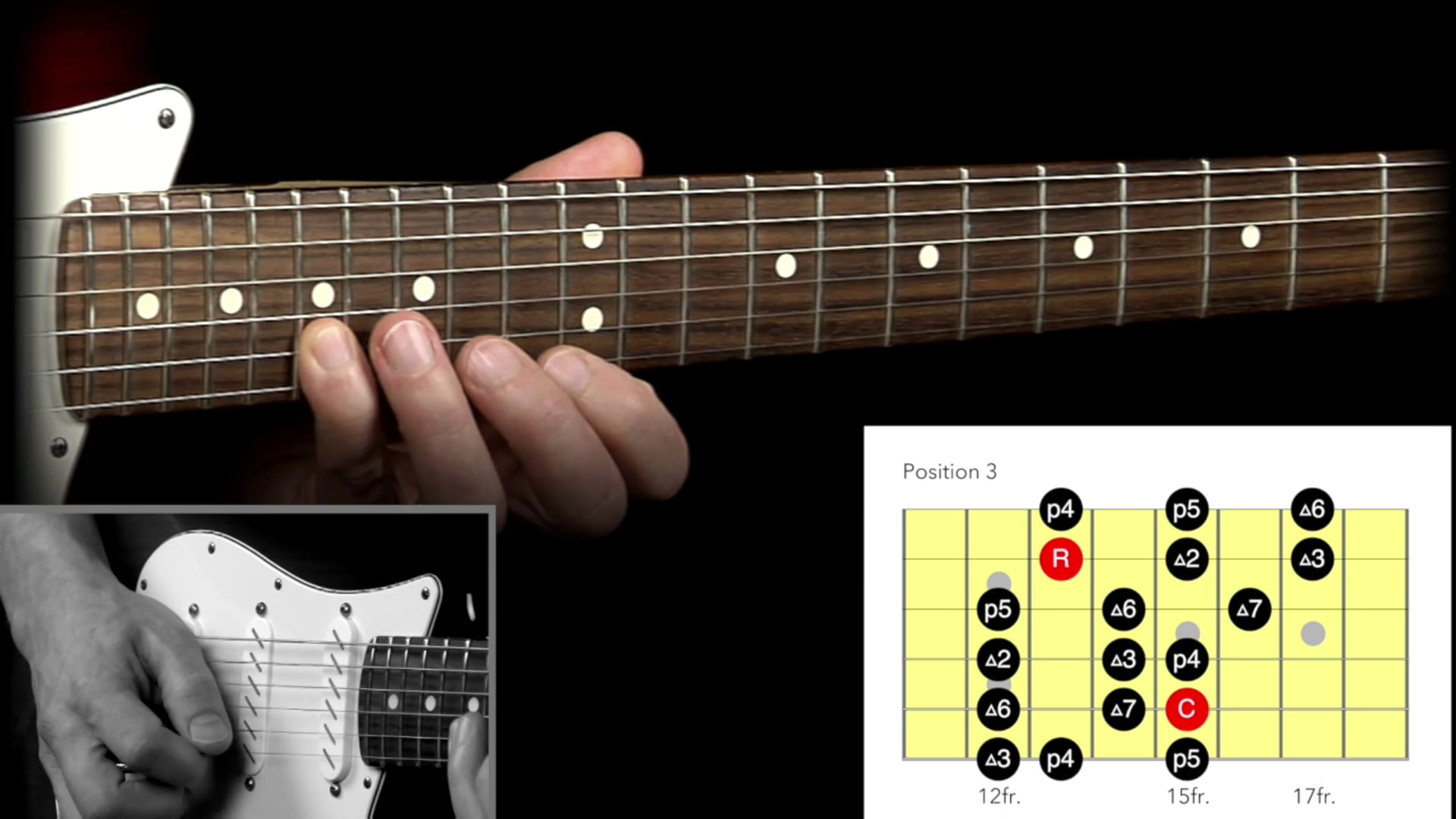 04:23
---
Average rating:
4 reviews
Nov 19, 2020
Note learning
I really enjoy the note learning exercise. People say you need to know this stuff and they're right. Robert's way seems to be working for me.
Oct 30, 2017
Functional Skills across the FretBoard
Robert Renman has the knack to teach multiple skills: Fretboard Knowledge, Moving scale patterns, picking and solo fundamentals, all in a manner that engages the student. This lesson works with You to learn how to approach and build solo patterns Across the Fretboard. 14 Licks provides the Keys to opening up playing all over the neck where and how you want to express yourself. Get ready to lose the training wheels holding you back from staying on the sidewalk in front of your house.
Feb 22, 2016
14 Licks
Robert's approach to integrating learning the fretboard, licks and scales is ingenious! I have been "piecemealing" lessons all over the Internet and only rarely come across a lesson site that connects the dots, so to speak. Highly recommend if you want to take your playing to another level, no hype.
Apr 12, 2015
just what i needed. great lesson for intermediate player.