17 Groovy Licks
This is a collection of 17 cool and fun lessons compiled from the "Lick Of The Week" page. These are short, fun lessons – a great way for you to improve your vocabulary of licks and ideas. It's a fun way to motivate yourself too! Just choose a new lick to work on each day – you'll be busy for at least 17 days! I always tell my students to try and incorporate licks into other songs – try them in a different key, different tempo, different style – it is a great way to improve your improvising skills!
Total length: Over 2 hours.   Order Now.
---
Example lesson videos
Some of these lessons are short & easy, and some are quite in-depth. Difficulty level is varied, from Beginner to Intermediate to a few Advanced.
Minor Blues Lick – Golden Nugget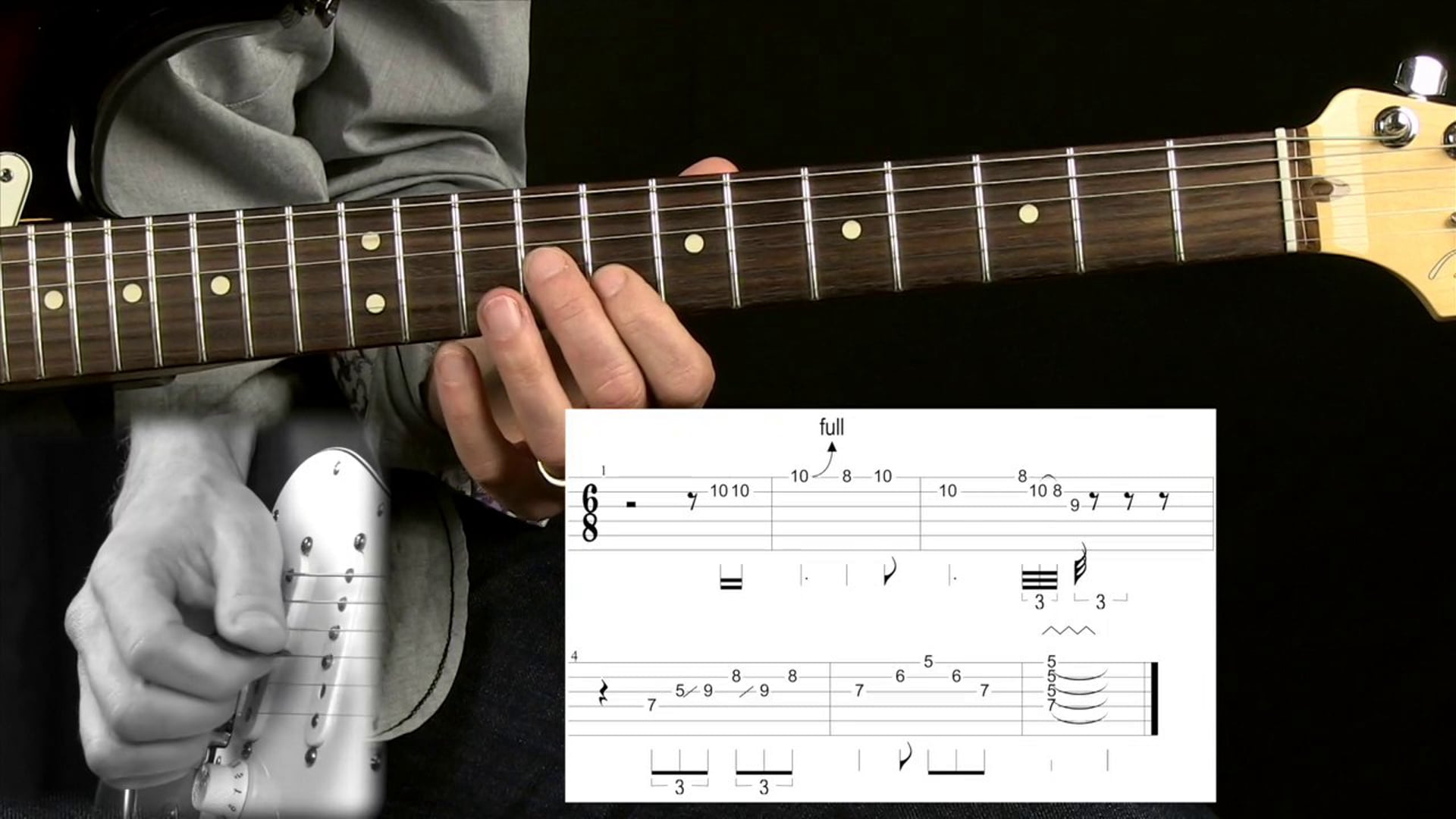 07:23
Who Knows – Hendrix Lick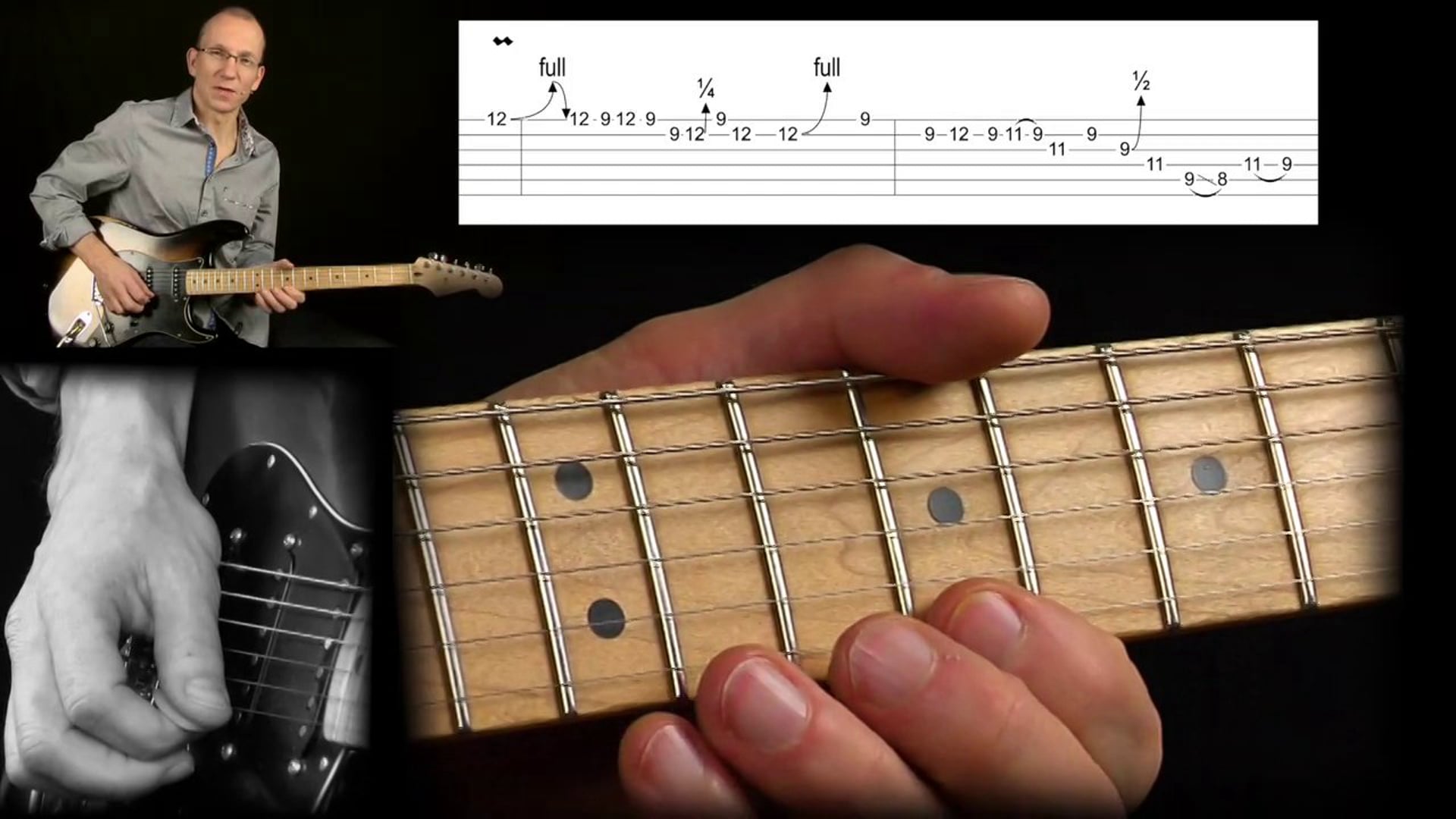 03:41
The 17 Lessons Are:
4 Note Groovy Blues Lick in E
B Triad over E Minor
Country Bends Lick in D
E Minor & Eb Minor over Em Chord
Funky Blues Lick in E – Red Ants
Minor Blues Lick in A – Golden Nugget
Moore Rockin Blues Lick in A
Repeating Blues Lick in D
Robben Ford Lick In E
Slow Shuffle Vamp Licks in E
SRV Chord Tone Lick
Steve Vai Style Tapping Lick
Stretching The Blues – Complete Solo
Stretching The Blues – Major 2nd
Traveling Country Lick in D
Who Knows Hendrix Lick in C# Minor
Wide Intervals Licks
Order Now
Lick Of The Week 1+2+3 as a Bundle
Lick Of The Week Download Bundle
LOTW 1 & 2 & 3 in a bundle. You get 51 Licks - 6 hours, 35 minutes in total. BIG download - over 6 GB!
---
---
You can submit your testimonial here!
Lick Of The Week 3
Average rating:
0 reviews